About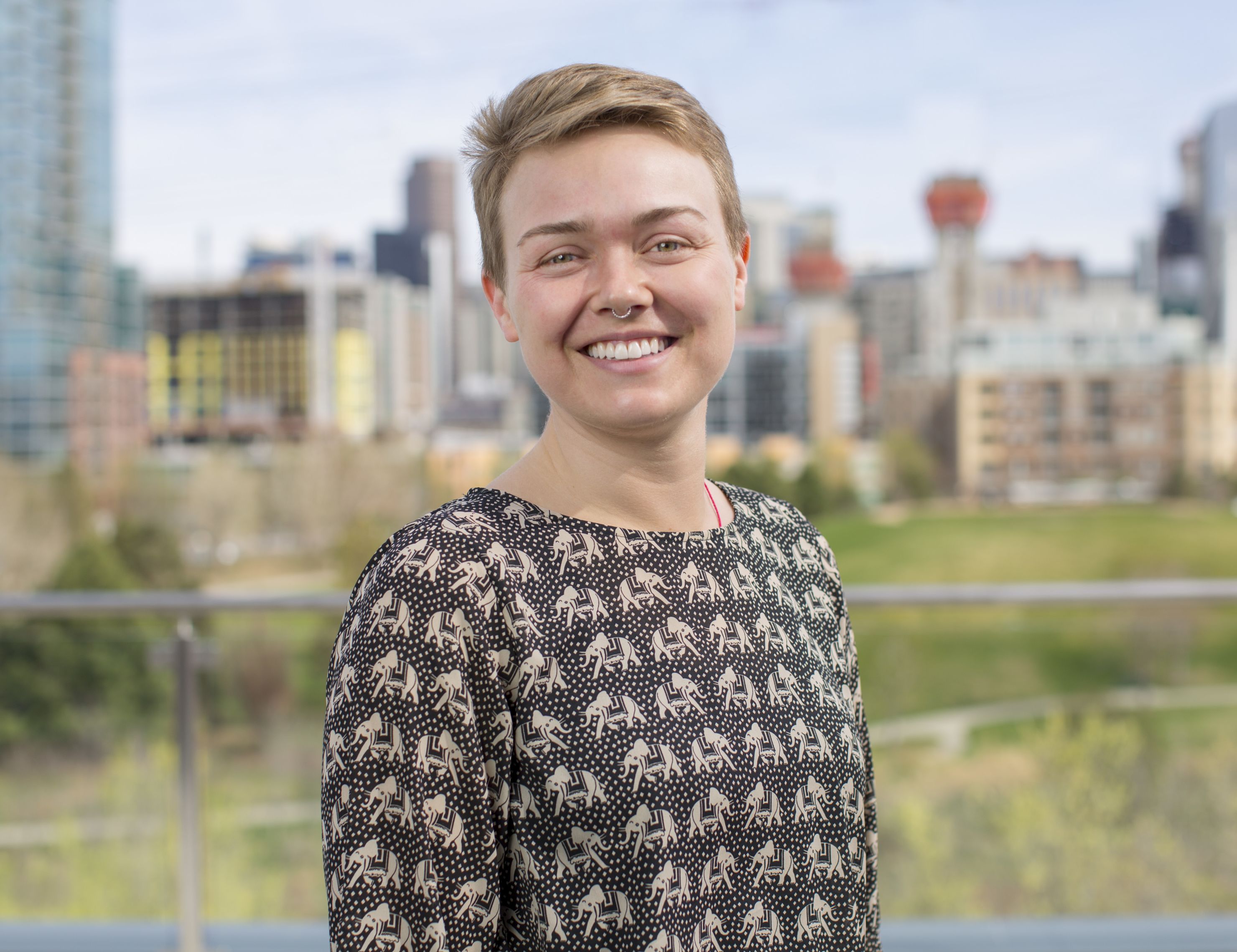 Hi! I'm Kim.
I am a Web Development Instructor at Galvanize, a codeschool in Denver, Colorado. I have been an educator for 10 years and I've scaled up my impact by designing and facilitating teacher training workshops for Teach For America and Galvanize. I have coached over 150 new teachers to develop effective teaching techniques and how to design technical and non-technical curriculum.
I have been a full-stack JavaScript developer for 2 years, and I specialize in building web applications that help improve the processes of the people I work with.
In my spare time, I am active in the Colorado Chapter of Leadership for Educational Equity, I teach and practice Bikram Yoga, and I am the co-founder of < div>ersity, a company that is finding ways to connect diverse talent to tech companies.
My Work
If you'd like to know more about my professional accomplishments, please take a look at my resume.