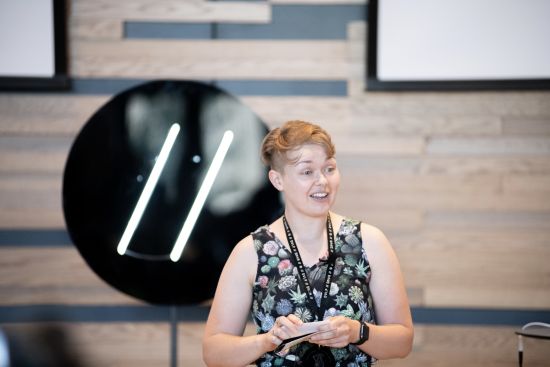 I am a technologist and educator, and right now I'm taking a break between jobs.
I've worked as a Site Reliability Engineer at Fairwinds Ops, I've been the Head of Education and Content for Develop Denver, I cofounded diversity, and I was an instructor and curriculum designer at Galvanize, a codeschool based in Denver, Colorado.
Before tech, I was an elementary school special education teacher and instructional coach.
I love weight lifting, exploring hiking and biking trails in Southern Colorado and listening to the You're Wrong About podcast.
I'm documenting some of my favorite tech resources here. Feel free to check it out.