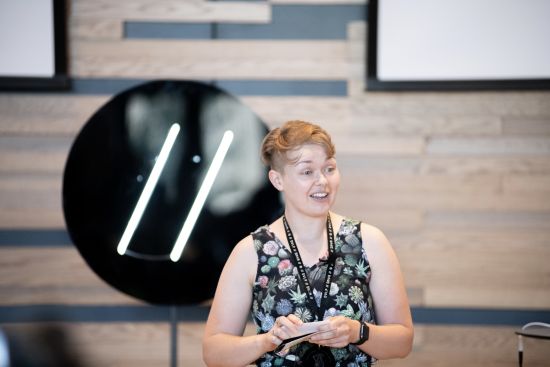 I am a technologist and educator, and I currently work as a Developer Advocate at DigitalOcean. If you're curious about my work, please check out my tech education work samples.
Before DigitalOcean, I was a Site Reliability Engineer at Fairwinds Ops, I spent two years as the Head of Education and Content for Develop Denver, and I was an instructor and curriculum designer at Galvanize, a codeschool based in Denver, Colorado.
Before tech, I was an elementary school special education teacher and instructional coach.
Outside of work, I enjoy hiking and biking on trails in Southern Colorado and listening to the Maintenance Phase podcast.